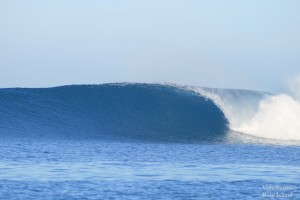 Early March and in Nemberala the sun is shining.
Wind is slowly coming around to the south east or no wind at all.
Theres been some super fun size waves at T-Land and at Boa, on the change of tides.
The surfing season traditionally starts on the 1st of April but its looking like some early sessions will go down before then.
If your considering a surf trip to Rote Island, now is the time to book your stay here at Villa Santai, whilst we still have some vacancies.