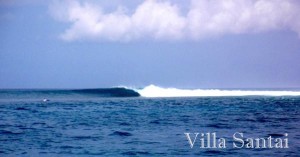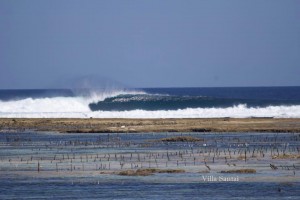 Swell after swell in 2019.
T-Land firing at low tide.
Does it get any better?
There's still some spots left for our October-November special offer.
Stay 7 nights twin share and get 2 extra nights free.
Book now @ www.surfroteisland.com or @ www.offshoresurfers.com
Come and get onto the T-Land express.