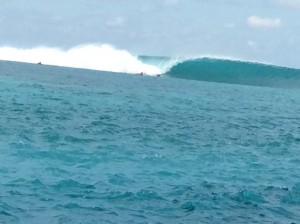 The annual surf season is just around the corner.
We open on the 1st of April 2018.
If your considering a stay at villa santai, now is the time to start planning and booking your slot, to avoid missing out.
We've made some major improvements to the villa over the wet season, to make a stay at the villa even more enjoyable.
Looking forward to seeing you this year.