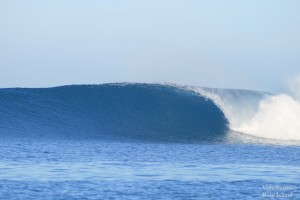 31st of December.
Well it's the last day of what's been a sensational 2017 .From mid March the surf has been consistently good here in Nemberala.
Today we've got sunny blue skies, zero wind and the surf is pumping.
T-Land is 4-5ft and running from the top of the point, through the pyramid and right through to inside mountain.
With not a sole in the lineup.
Boa is solid 5ft with bigger sets.
4 surfers in the lineup.
Suckies is probably 4-5ft.
I haven't been up to check it, as Boa is so good right now I'm out there.